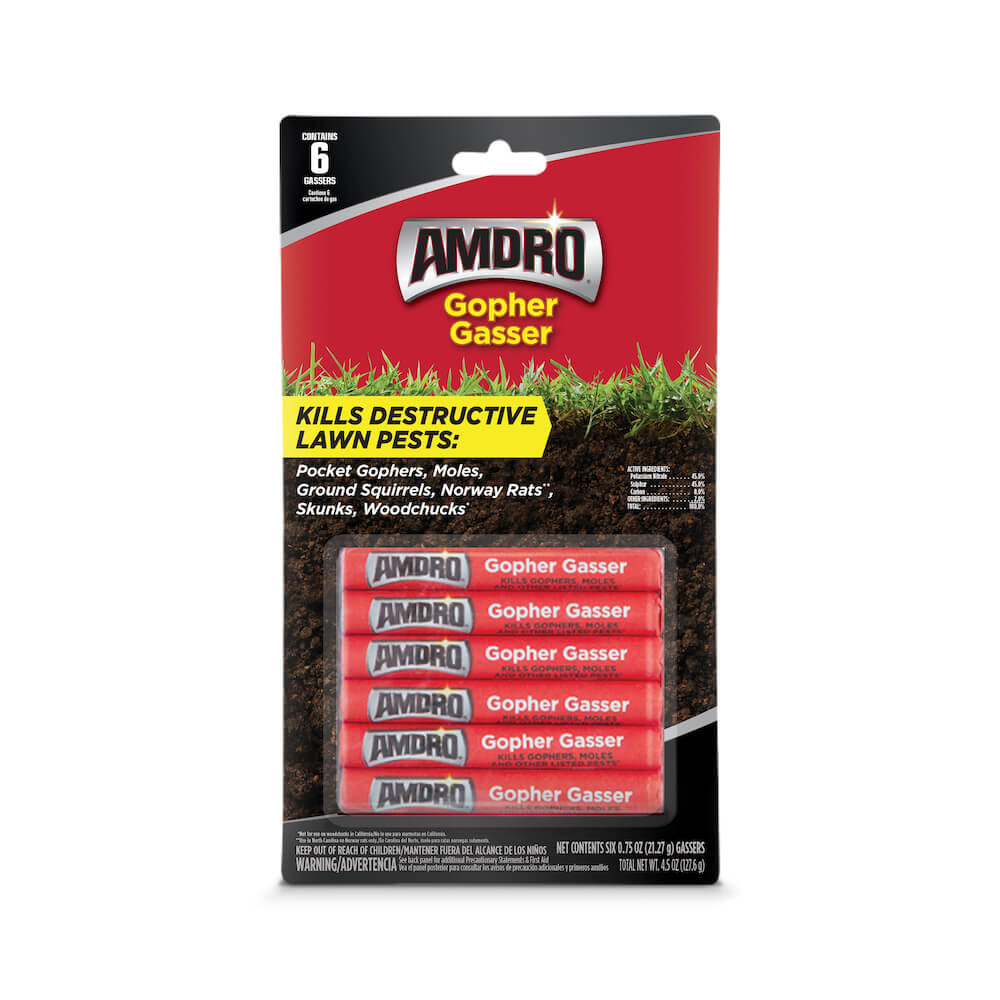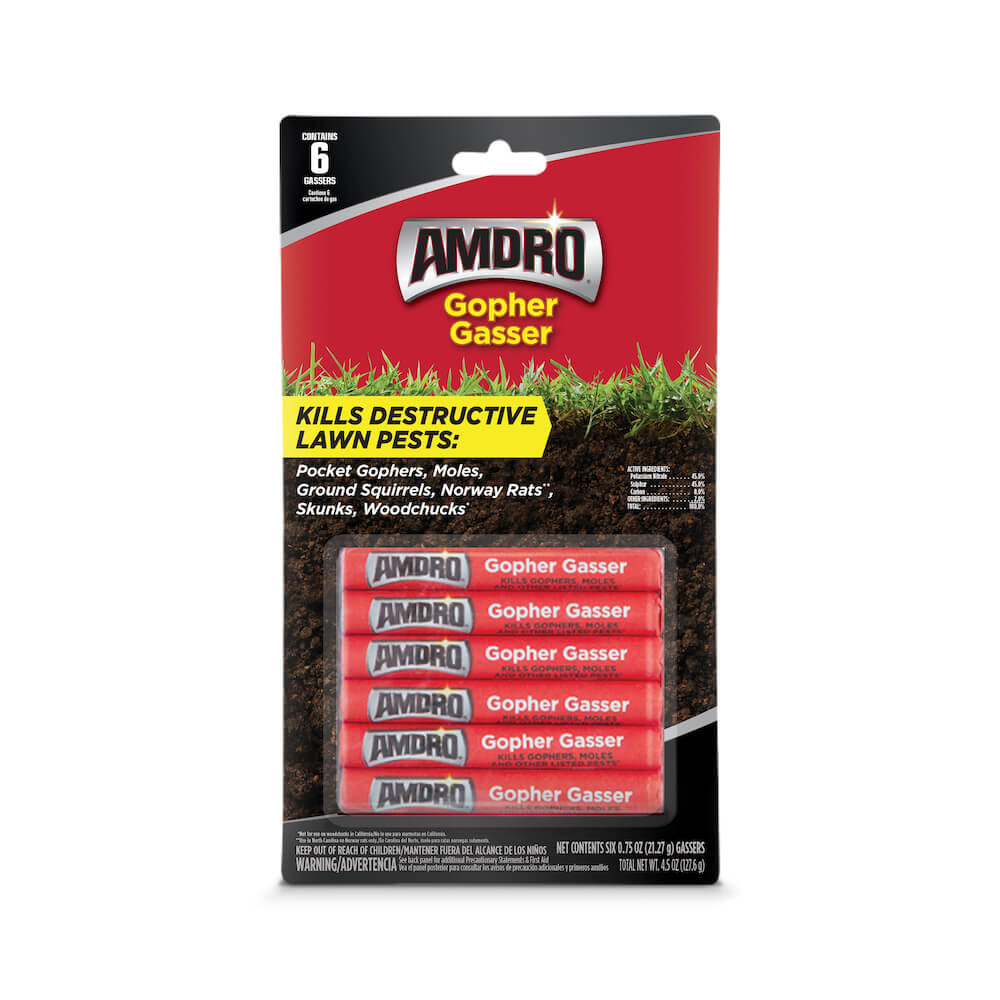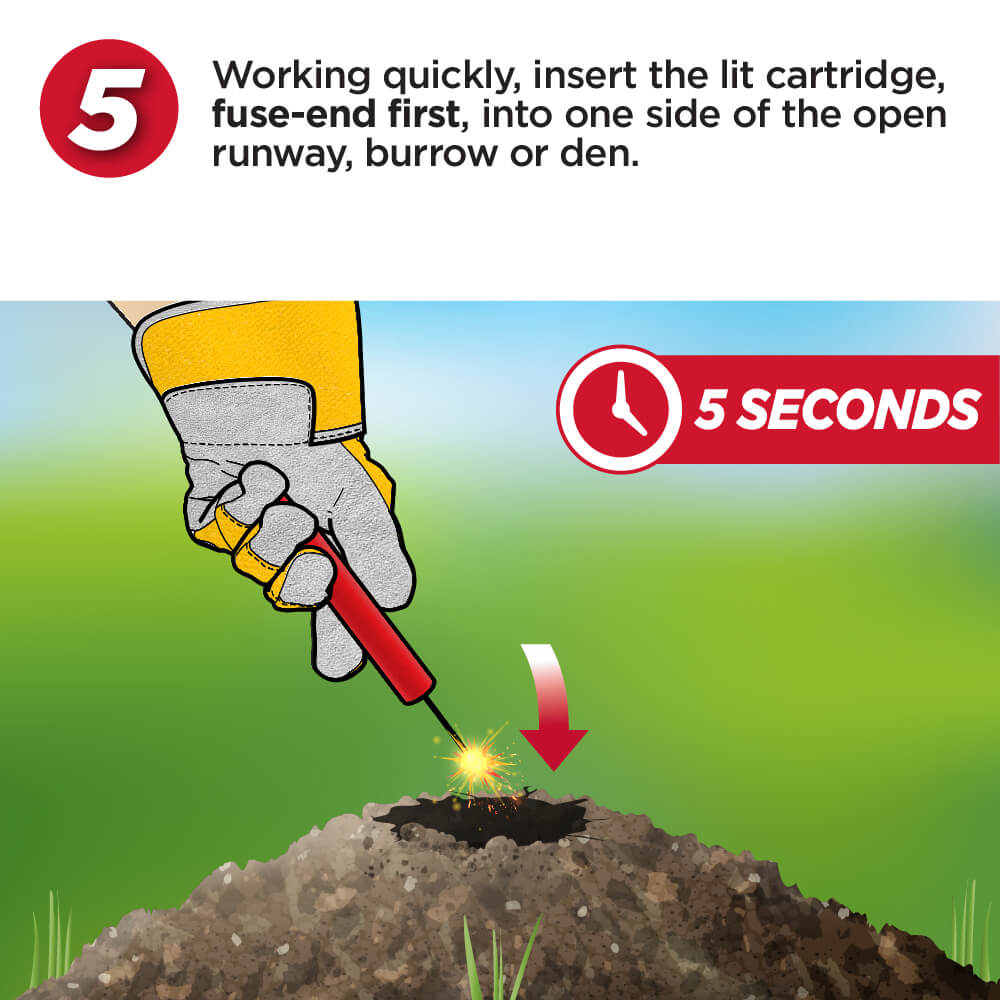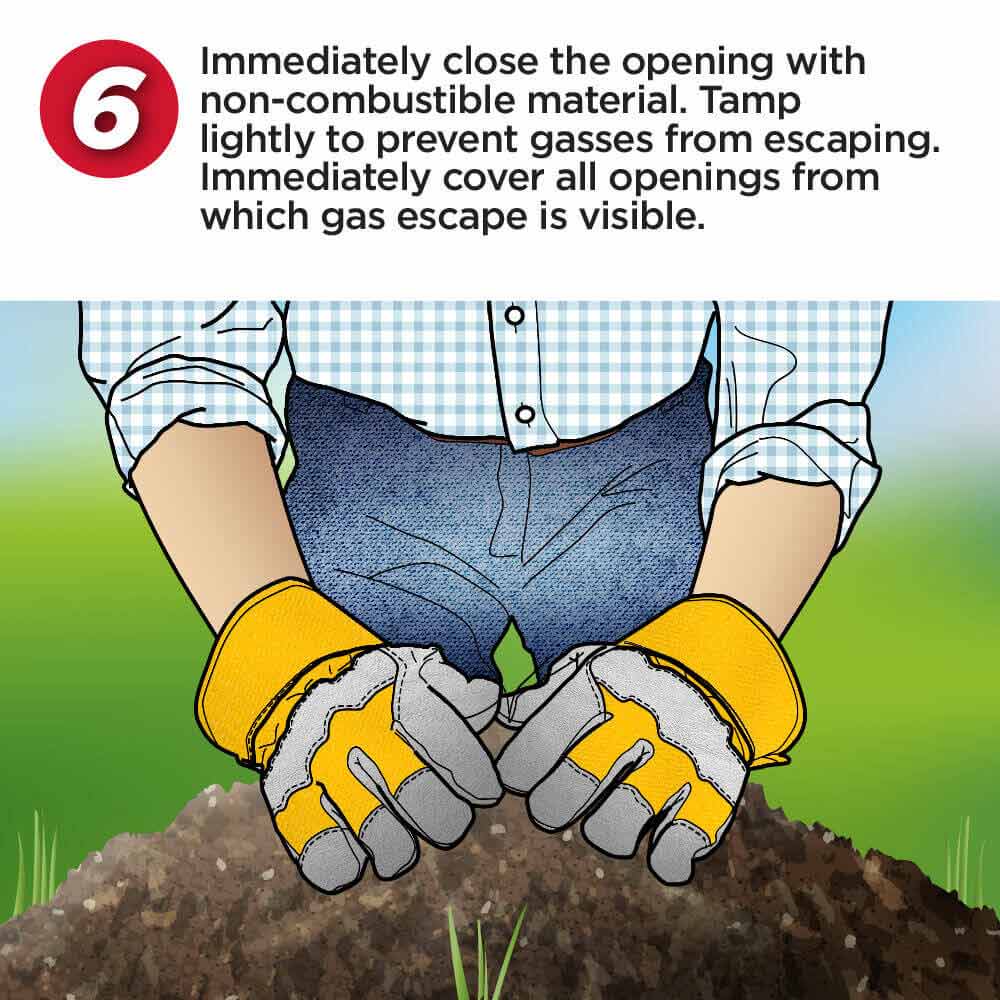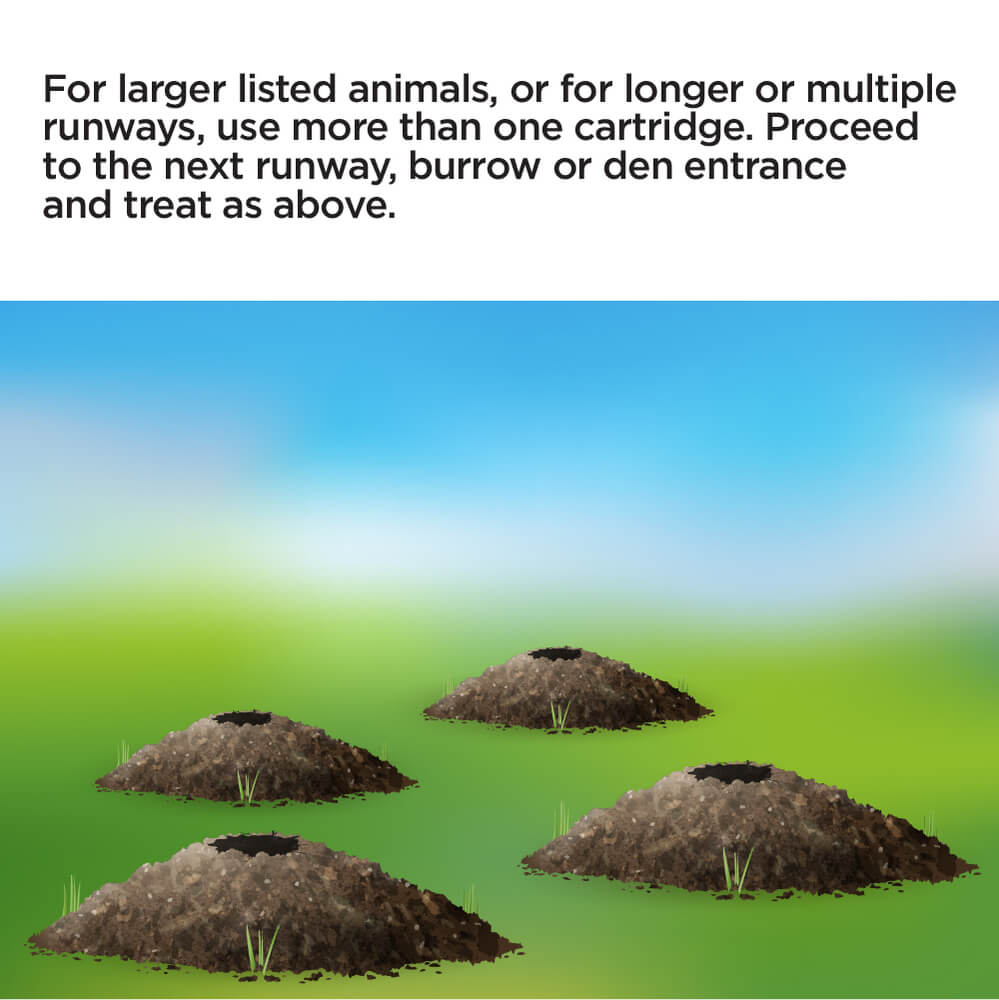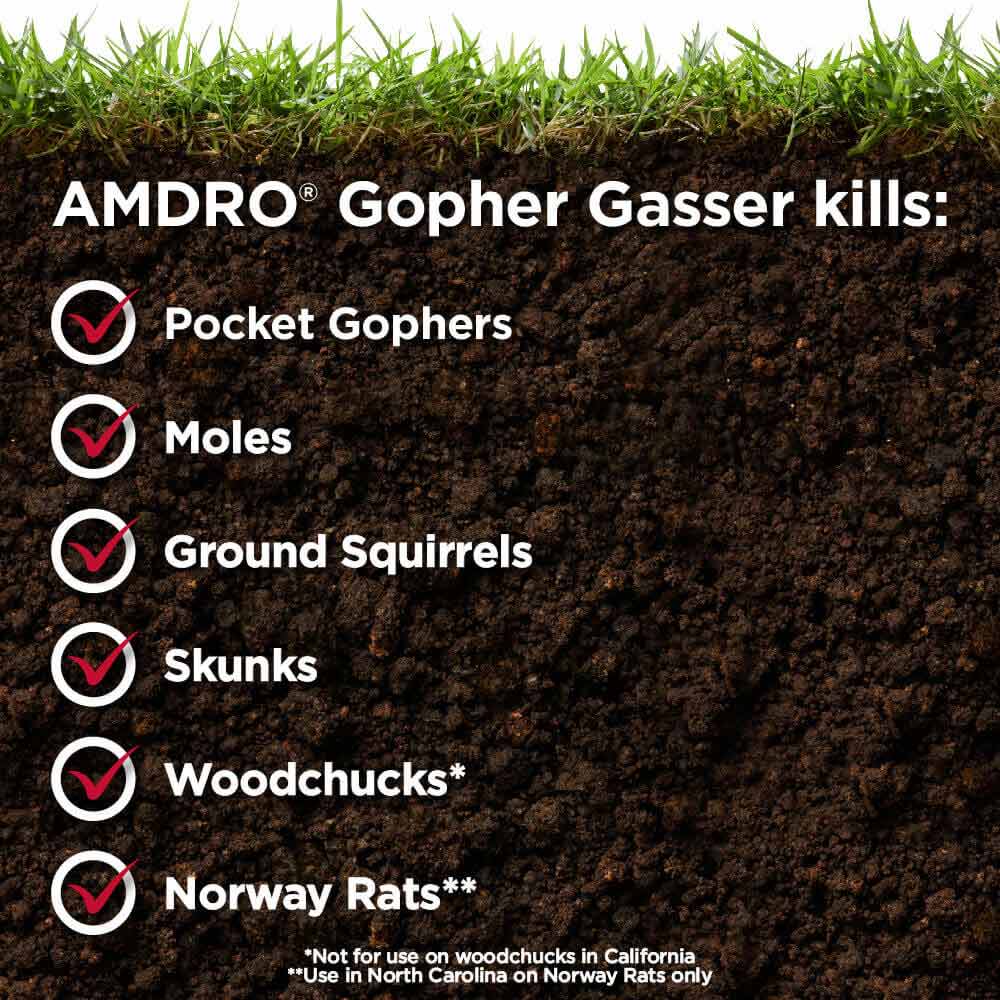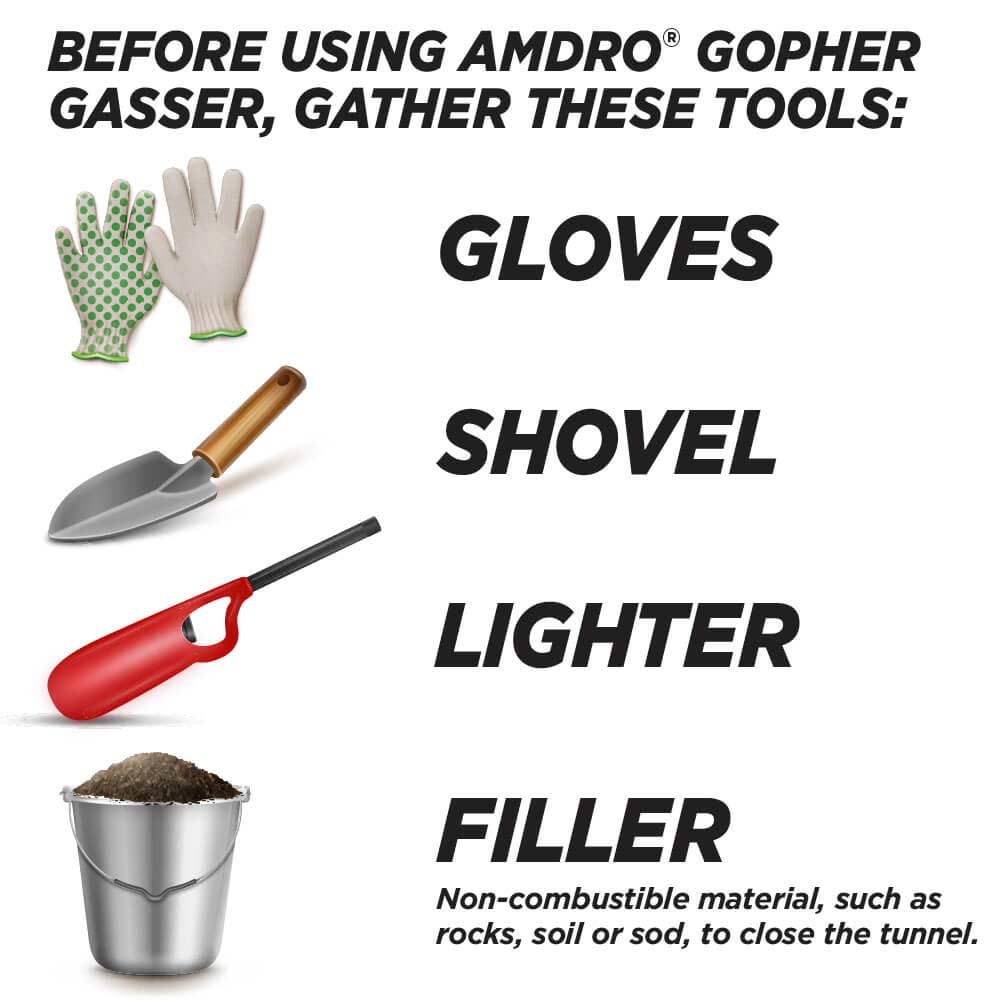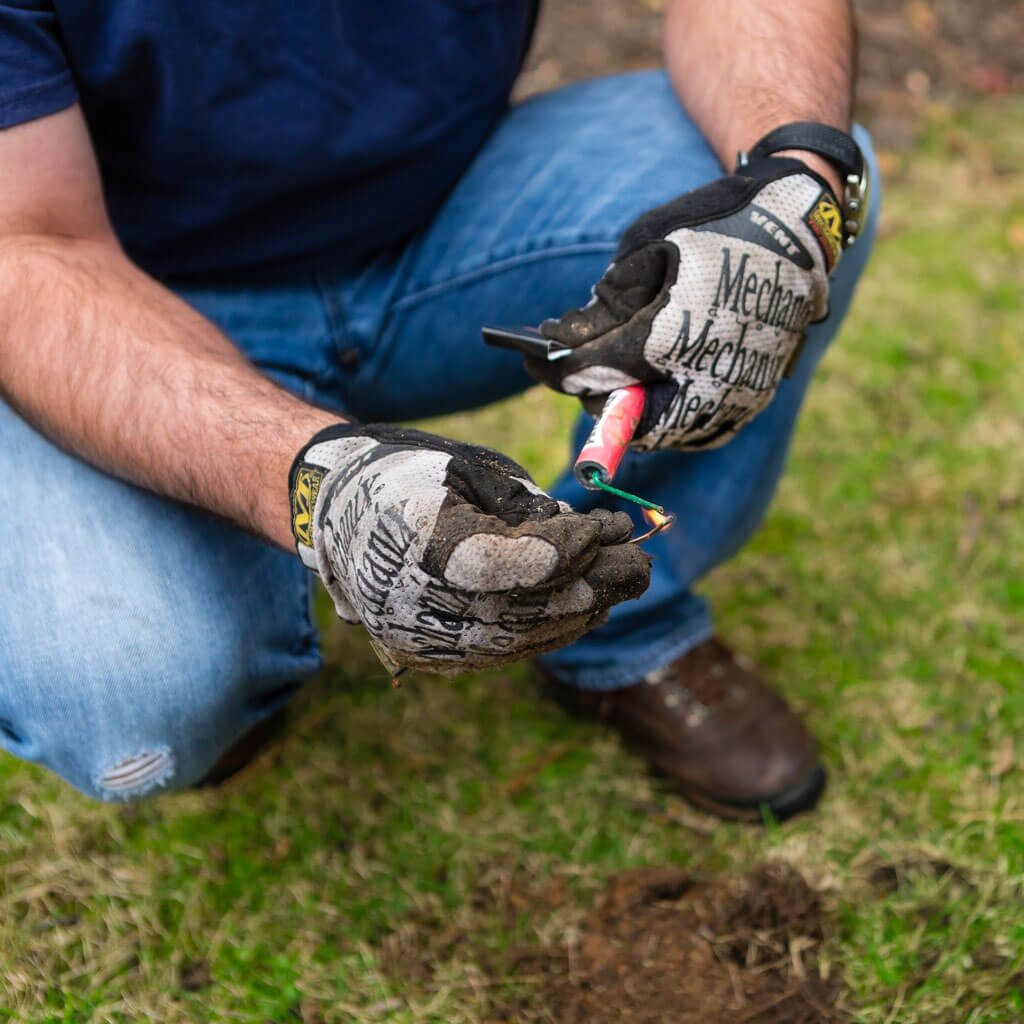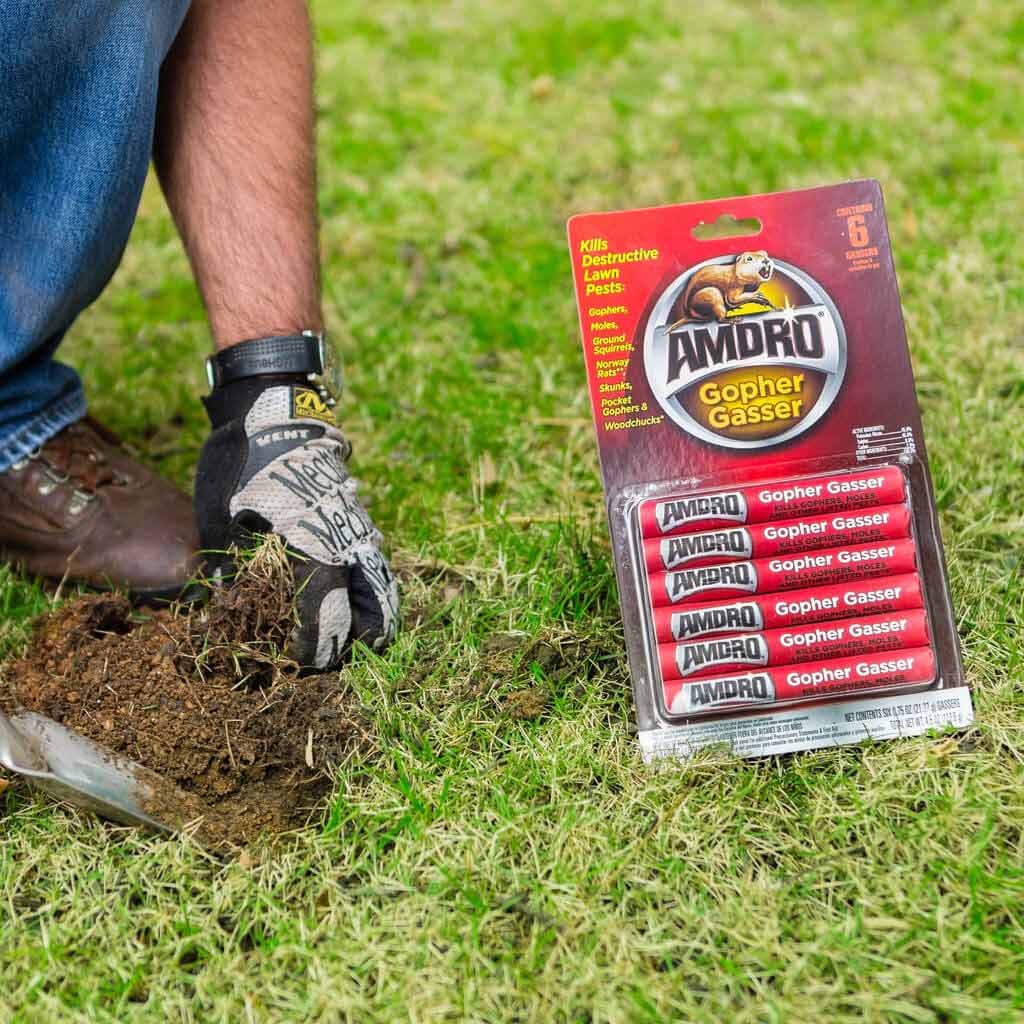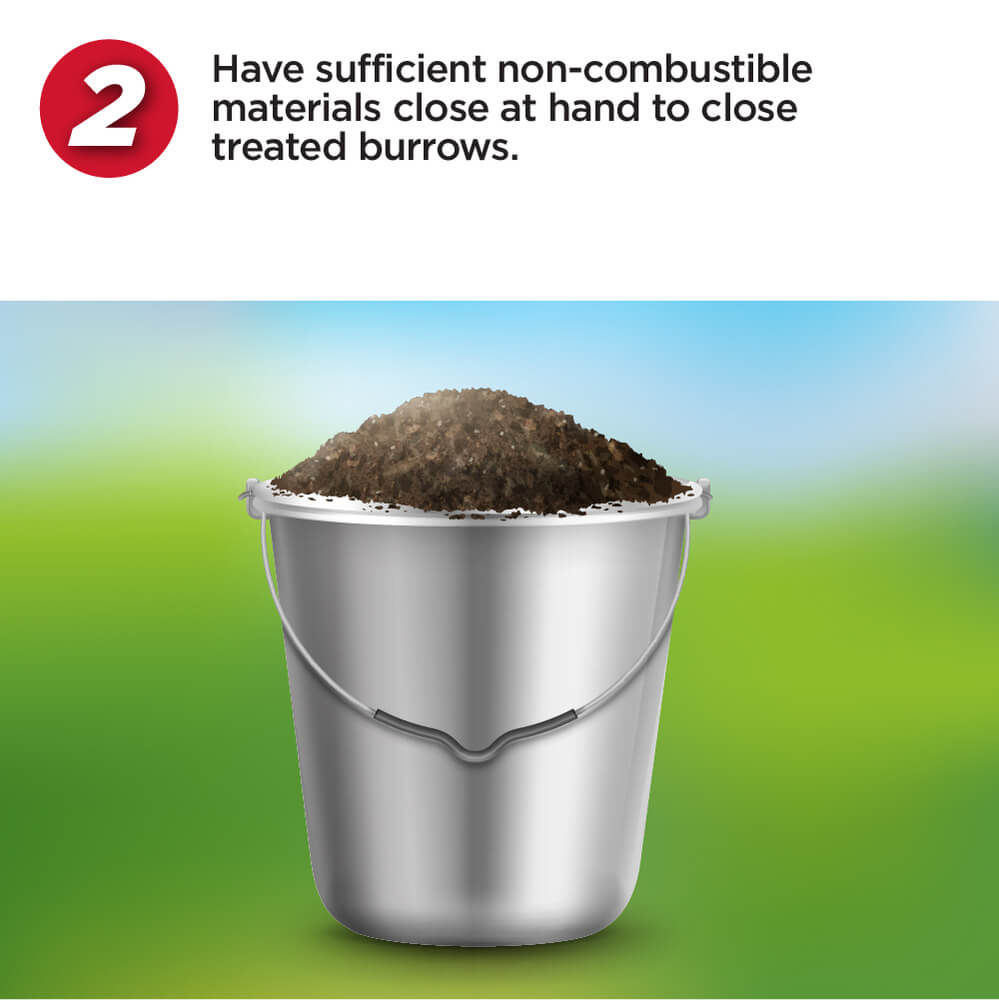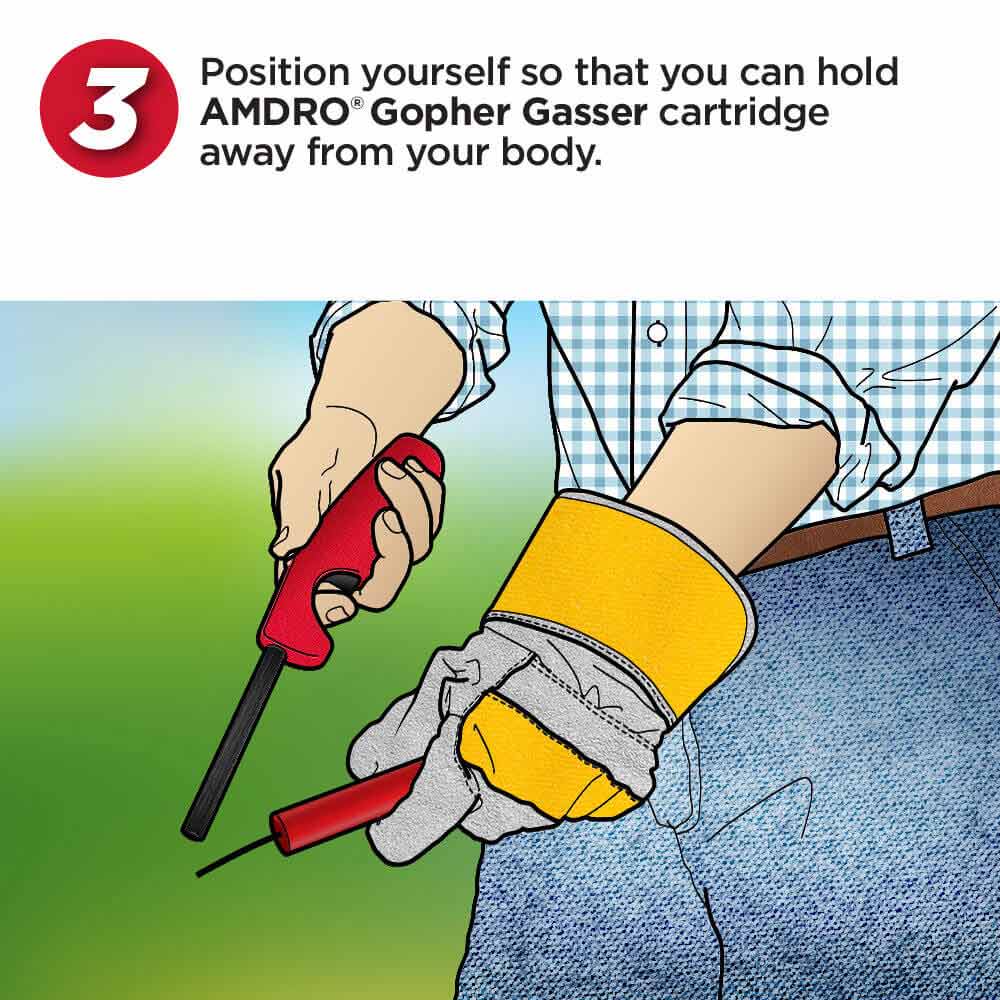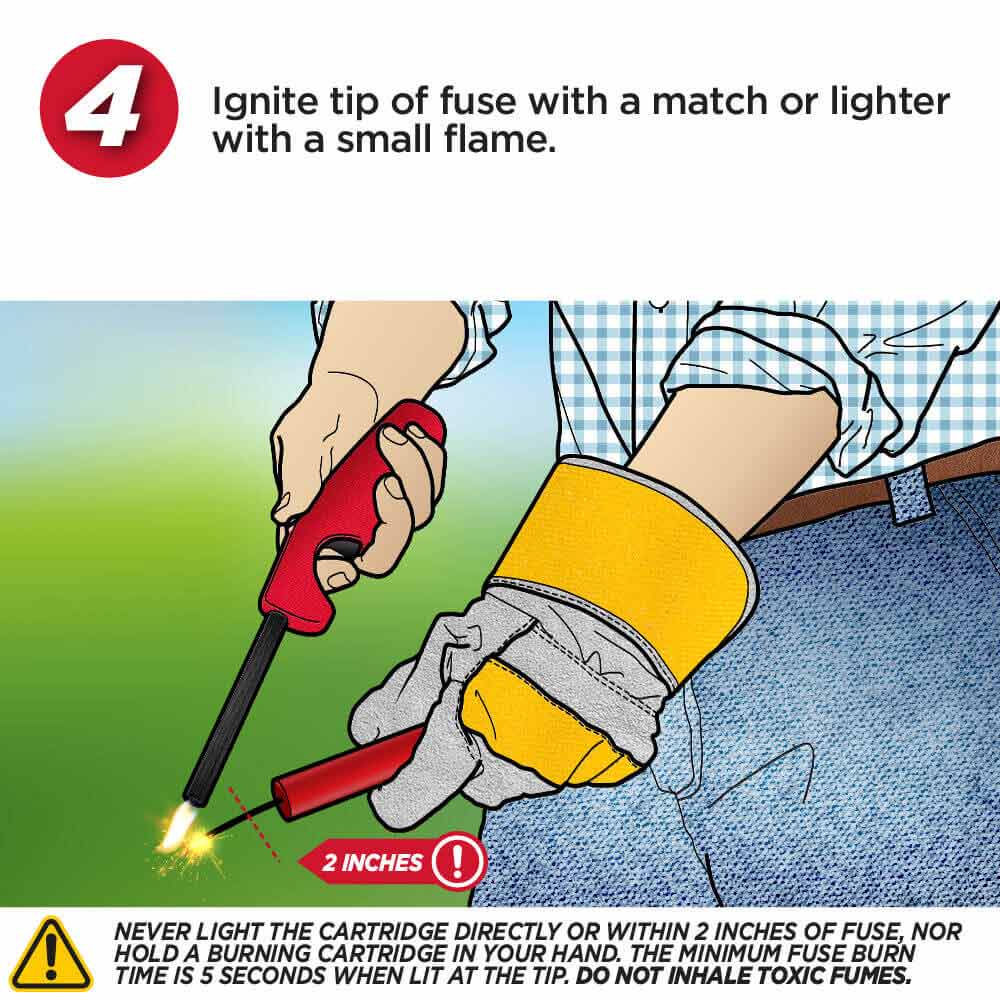 Size:
Reclaim your lawn from destructive animal pests with the Amdro Gopher Gasser. This product kills gophers, moles, skunks, and other listed pests by releasing a toxic gas that travels through their burrow system. They can run, but they cannot hide.
Helps prevent lawn and plant damage from gophers and other listed burrowing pests
Kills gophers, moles, ground squirrels, and skunks
Contains 6 gassers
For outdoor use only in underground gopher and ground squirrel burrows
FAQ
Can this product kill rats?
This product is specifically for use on gophers and is not labeled to kill rats.
After I use the gasser, will it be safe for my dogs to go in the yard?
The Amdro Gopher Gasser is a cartridge that is lit with a fire source and placed underground in the hole of listed pests. It releases toxic gas which suffocates the animal-pest. We recommend waiting at least 4 hours before allowing animals to re-enter the treated area.
How long does the cartridge burn for and what is the fuse time?
The gasser should finish burning approximately seven to eight minutes after being lit. The fuse time is five seconds.
Is it safe to use around chicken coops?
This product should not be used in or around chicken coops, homes, or pet areas.
Can I use Gopher Gassers in vegetable gardens?
Gopher Gassers are not approved for use around fruits and vegetables. If you believe you have tunnels going through your garden, look for traps that do not contain chemicals.
VIEW ALL TARGETED PESTS
Gophers, Moles, Skunks, Ground Squirrels, Norway Rats** and Woodchucks*
*Not for use on woodchucks in California
**In North Carolina, this product can only be used on Norway rats.