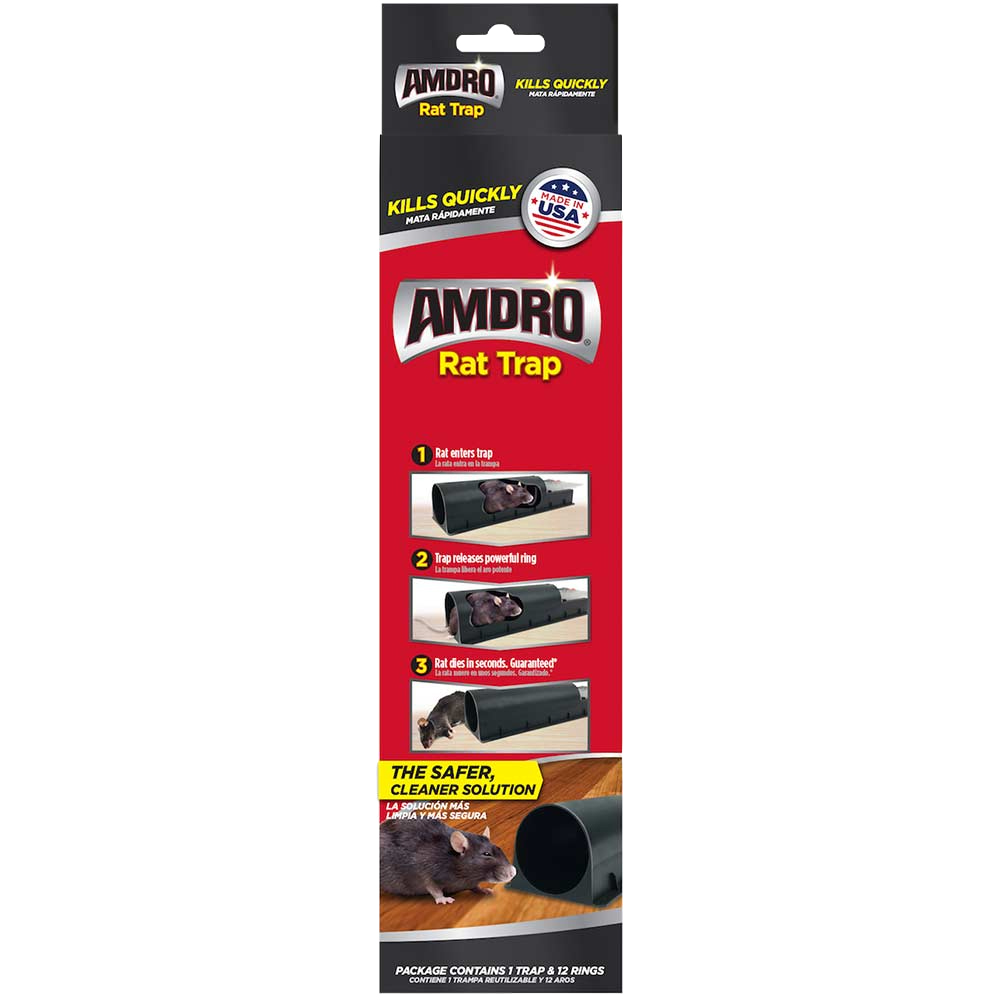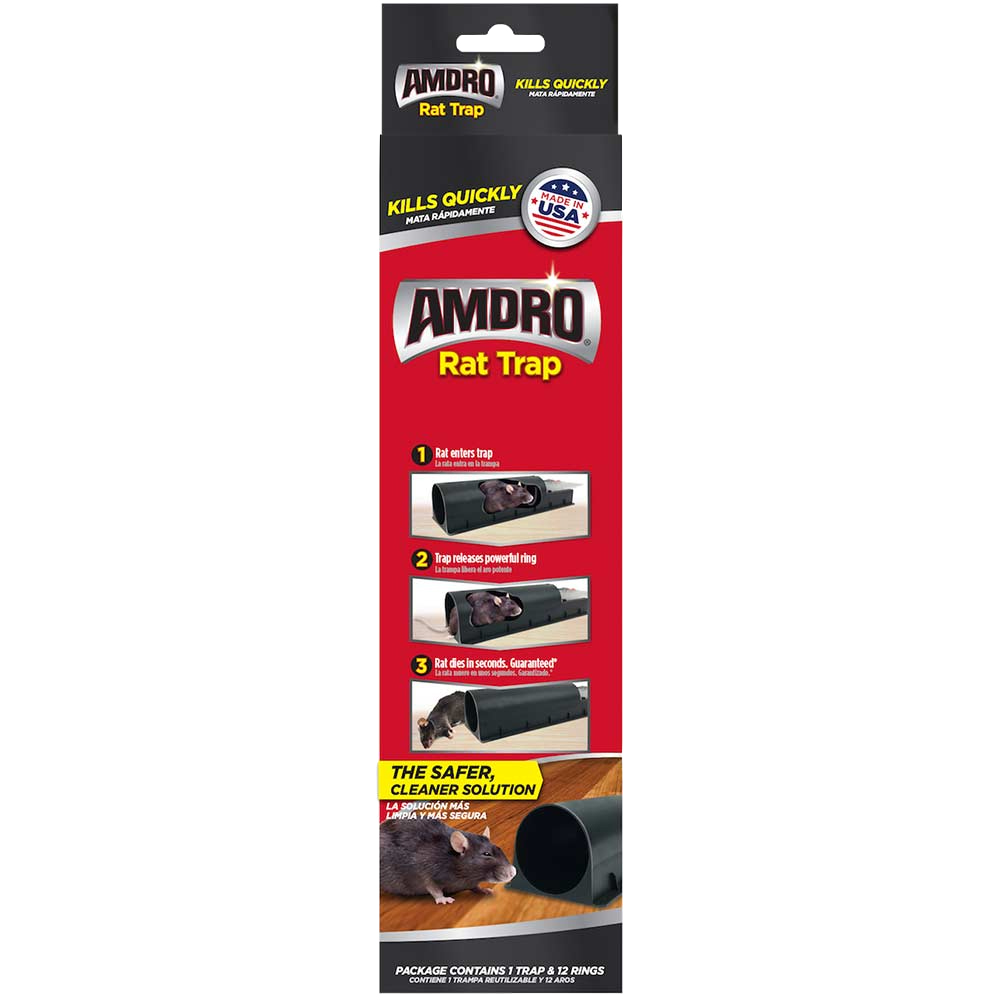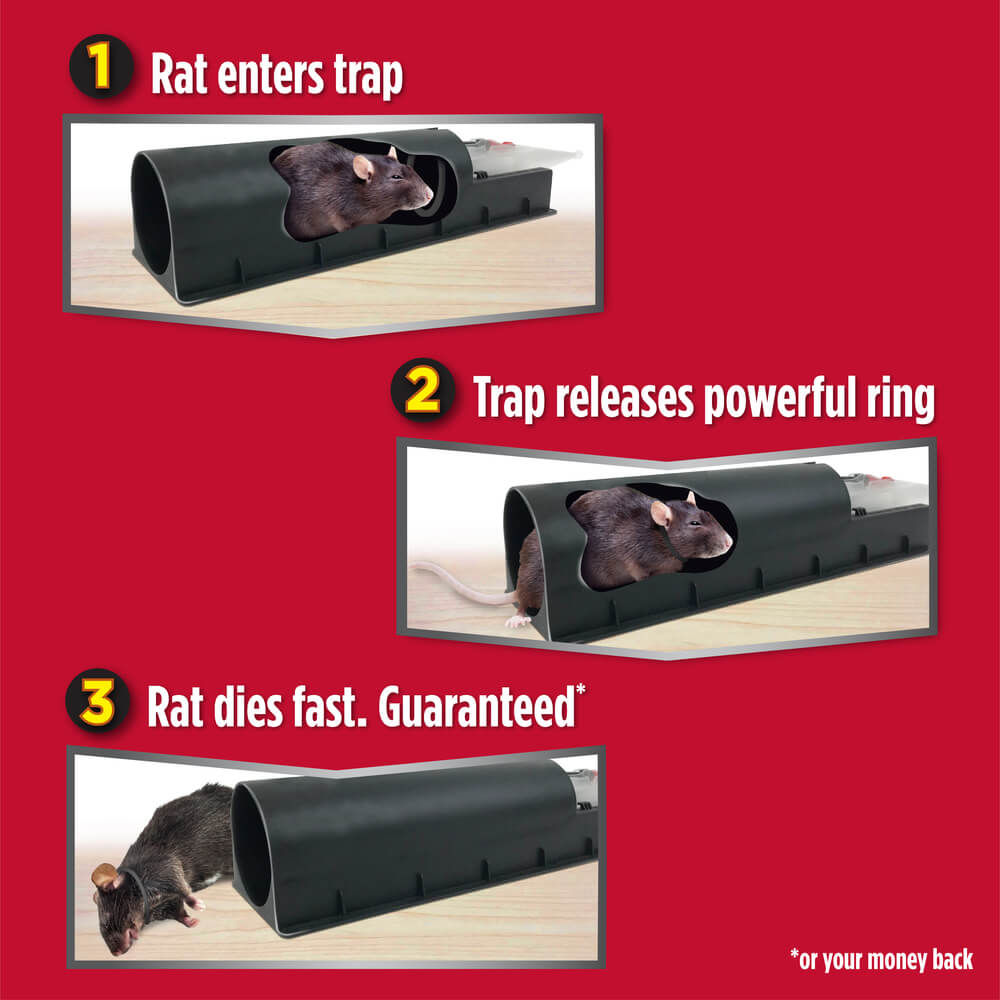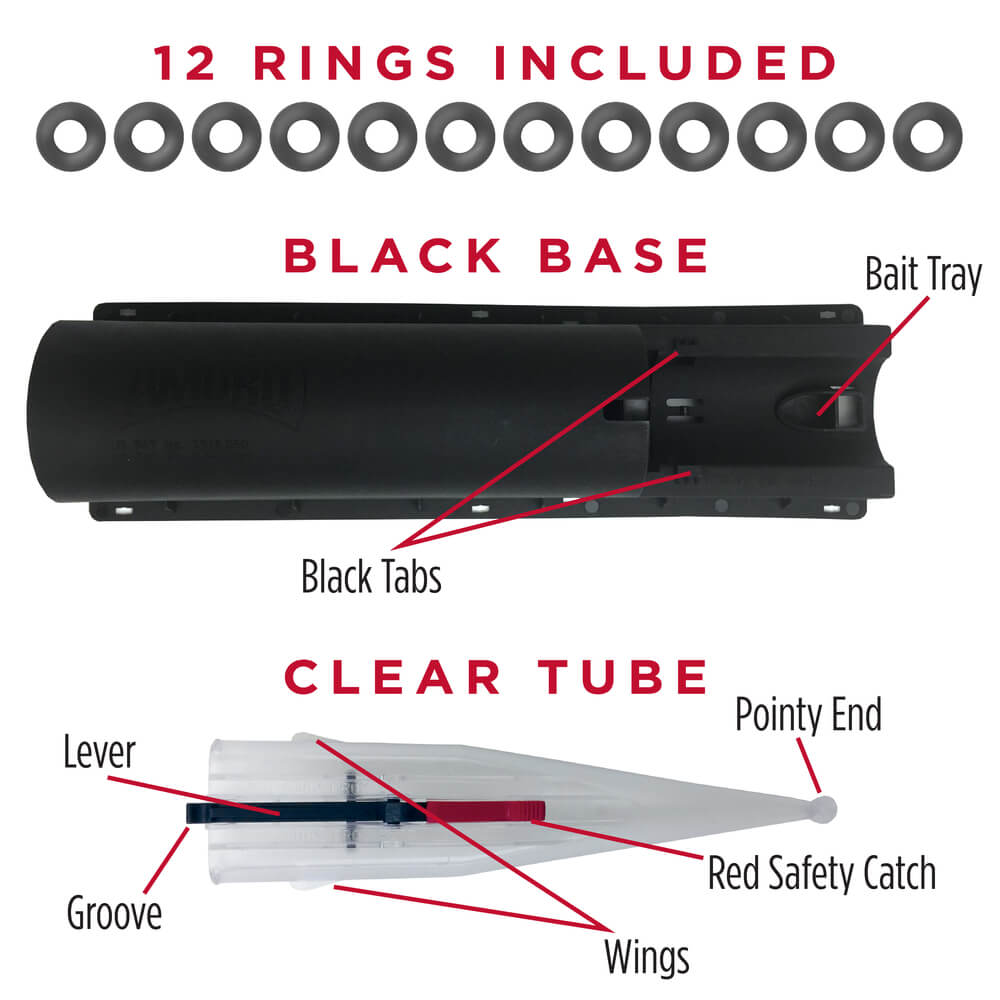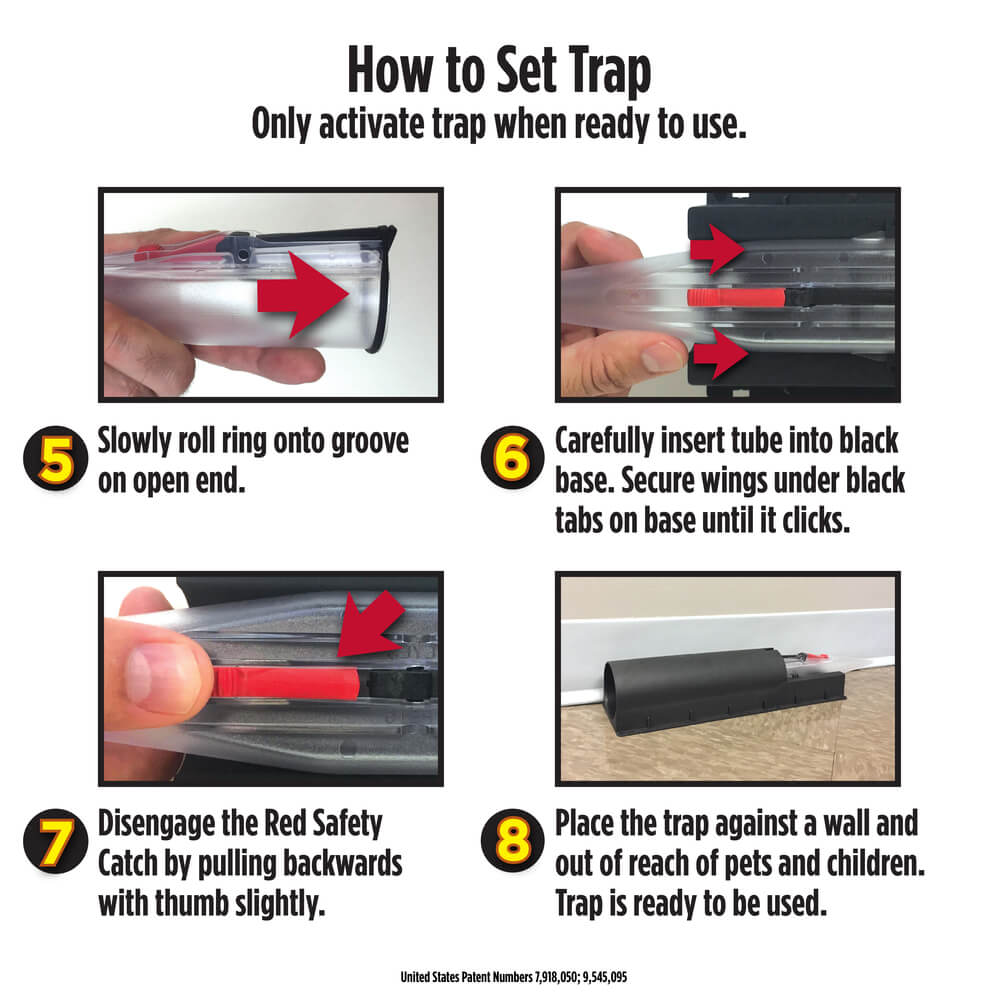 Size:
When rats invade your home, you need a solution fast. Amdro Rat Trap is the safer, cleaner solution to effectively kill rats quickly. Unlike traditional snap traps, this innovative product kills rats without a mess and no risk of snapped fingers. This reusable trap kills up to 12 rats without poison or chemicals.
Kills quickly without poison
Unique mess-free design
No snapped fingers
Kills 12 rats
FAQ
Does this product kill rats instantly?
Yes, this product kills rats within seconds.
What type of bait should I use with the trap?
We recommend using peanut butter, cheese spreads or cubes, or hazelnut spread as a bait for your trap.
Is there a temperature limit for when I shouldn't apply the product?
We don't recommend using in freezing temperatures as it may reduce trap effectiveness.
How do I dispose of the dead rat?
With Amdro Rat Traps, the rat dies outside the trap. Wear gloves and place the dead rat in a sealable plastic bag. Once sealed, dispose of it in the garbage.
VIEW ALL TARGETED PESTS
Rats