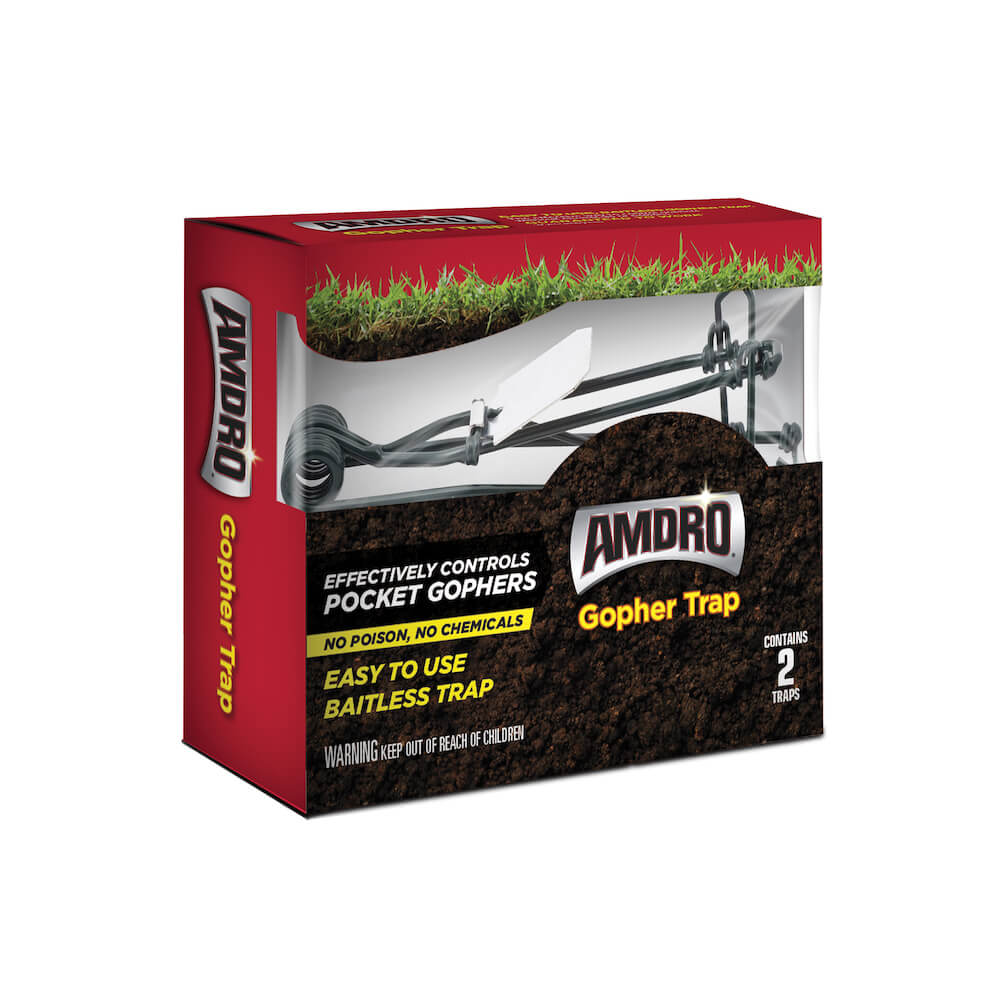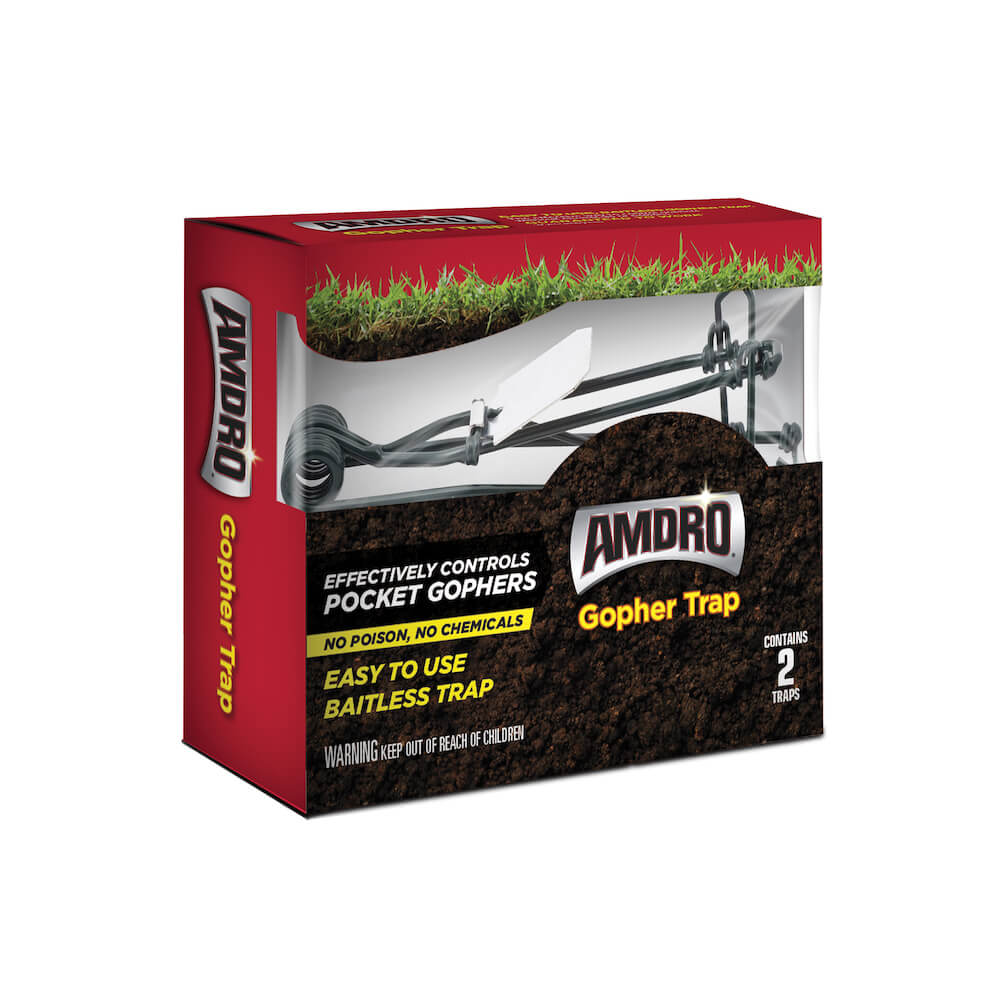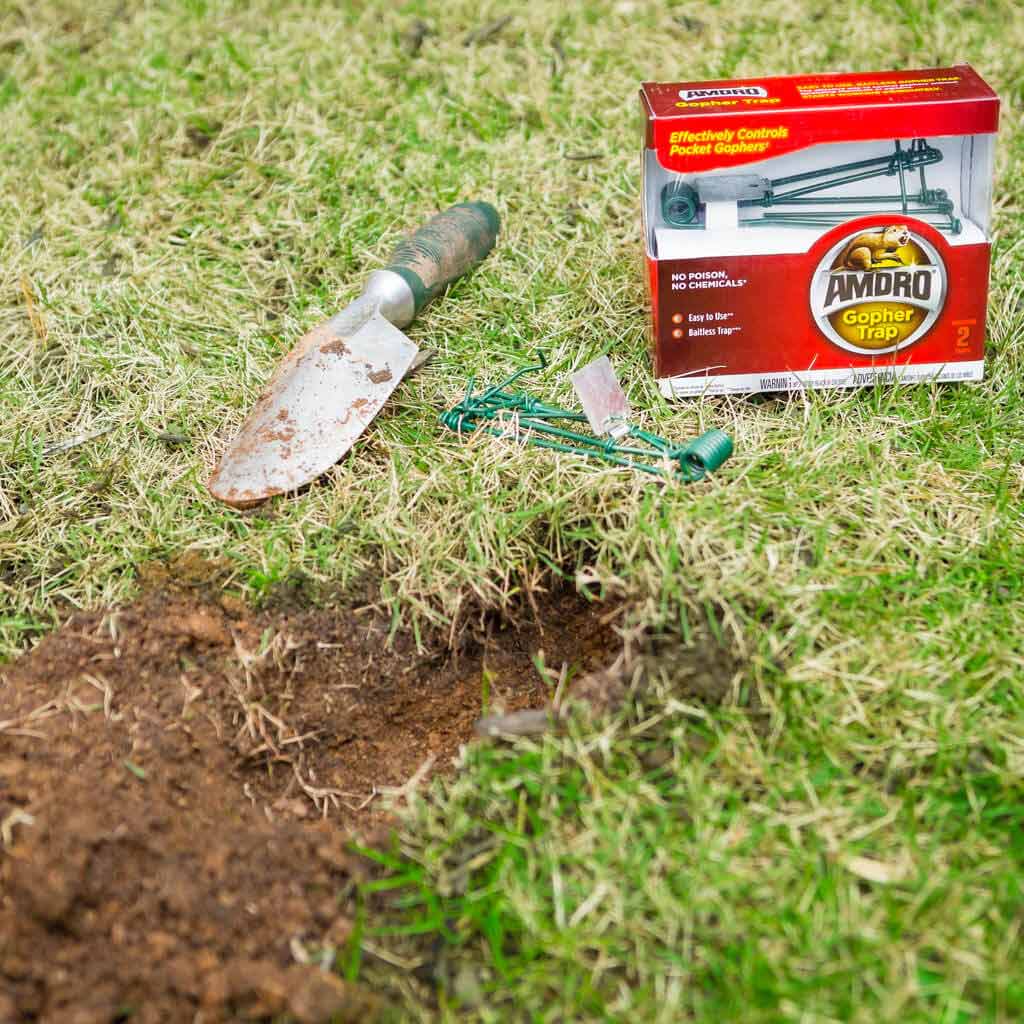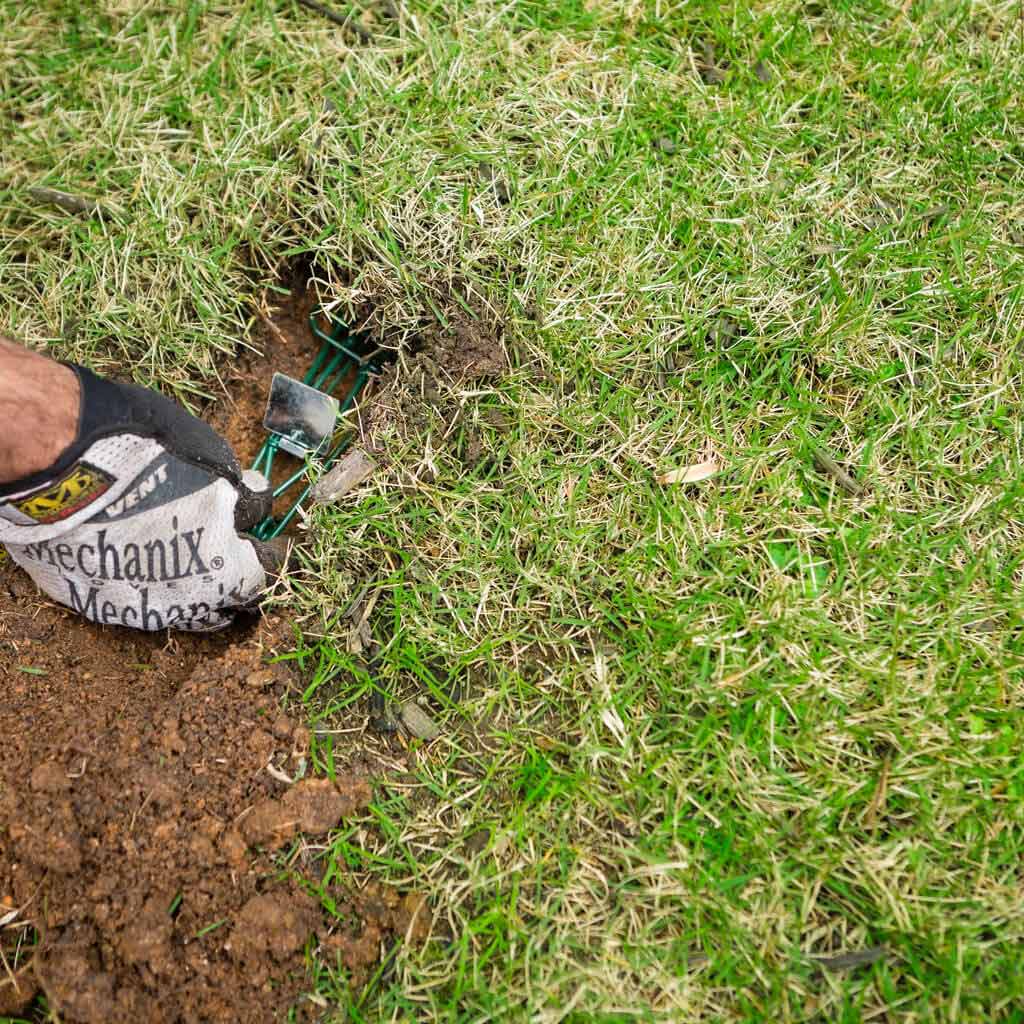 Size:
Effectively control lawn-damaging pocket gophers with Amdro Gopher Trap. No poison, no chemicals, no gophers. Guaranteed to work or your money back.
Baitless trap controls gophers without poison or chemicals
Use in underground burrows and tunnels for pest control
Chemical free, safe for lawns
FAQ
Where do I set the trap?
We recommend that the trap be inserted into the gopher tunnel. Hold the trap by the spring and insert it into the tunnel prongs first.
What's the difference between this trap and the AmdroMole and Gopher Tunnel Trap?
The difference between the two traps is that the Amdro Wire Gopher Trap is meant to catch smaller animal pests such as pocket gophers compared to the Amdro Mole and Gopher Tunnel Trap.
VIEW ALL TARGETED PESTS
Pocket Gophers