Learn About Mosquitoes and How to Prevent Their Bites
Of the 3,500 mosquito species in the world, only a few hundred bite humans. Unfortunately, those that do bite can spread diseases, including West Nile virus, dengue fever and malaria, which infects 247 million people worldwide each year.1 While the risk of contracting malaria from mosquitoes in the United States ended in 1951, these bothersome biting bugs can still cause more than just a nuisance.. It is unlikely that the mosquito will ever become anyone's favorite insect, but understanding this pest could help you better manage its presence.
Here are six things you should know about mosquitoes:
What Is The Purpose Of Mosquitoes
How Do Mosquitoes Find You
Why Do Mosquito Bites Swell and Itch
Why Can't You Feel All Mosquito Bites
What Sound Does a Mosquito Make
How Do You Avoid Mosquito Bites
1. WHAT IS THE PURPOSE OF MOSQUITOES?
Mosquitoes are a food source for their predators. In fact, to survive without mosquitoes, hundreds of fish species would have to find another source of prey to survive.1 The mosquitofish, for example, relies so heavily on mosquitoes as a source for food that it is often stocked in rice fields to help control mosquito populations. Birds, spiders, lizards, frogs and bats also feed on mosquitoes, although not exclusively.1
2. HOW DO MOSQUITOES FIND YOU?
Mosquitoes are attracted to the body heat of all mammals, as well as the carbon dioxide humans exhale and the chemicals we produce when we sweat. The more you sweat as you work in your yard or garden, the more attractive you are to mosquitoes.3
3. WHY DO MOSQUITO BITES SWELL AND ITCH?
When mosquitoes bite, they pierce the skin while injecting saliva into the wound. Mosquito saliva contains proteins that trigger an immune system response, resulting in an itchy bump. Sometimes mosquito bites cause a more significant reaction called "skeeter syndrome," which occurs when the affected area becomes sore, red and swollen.4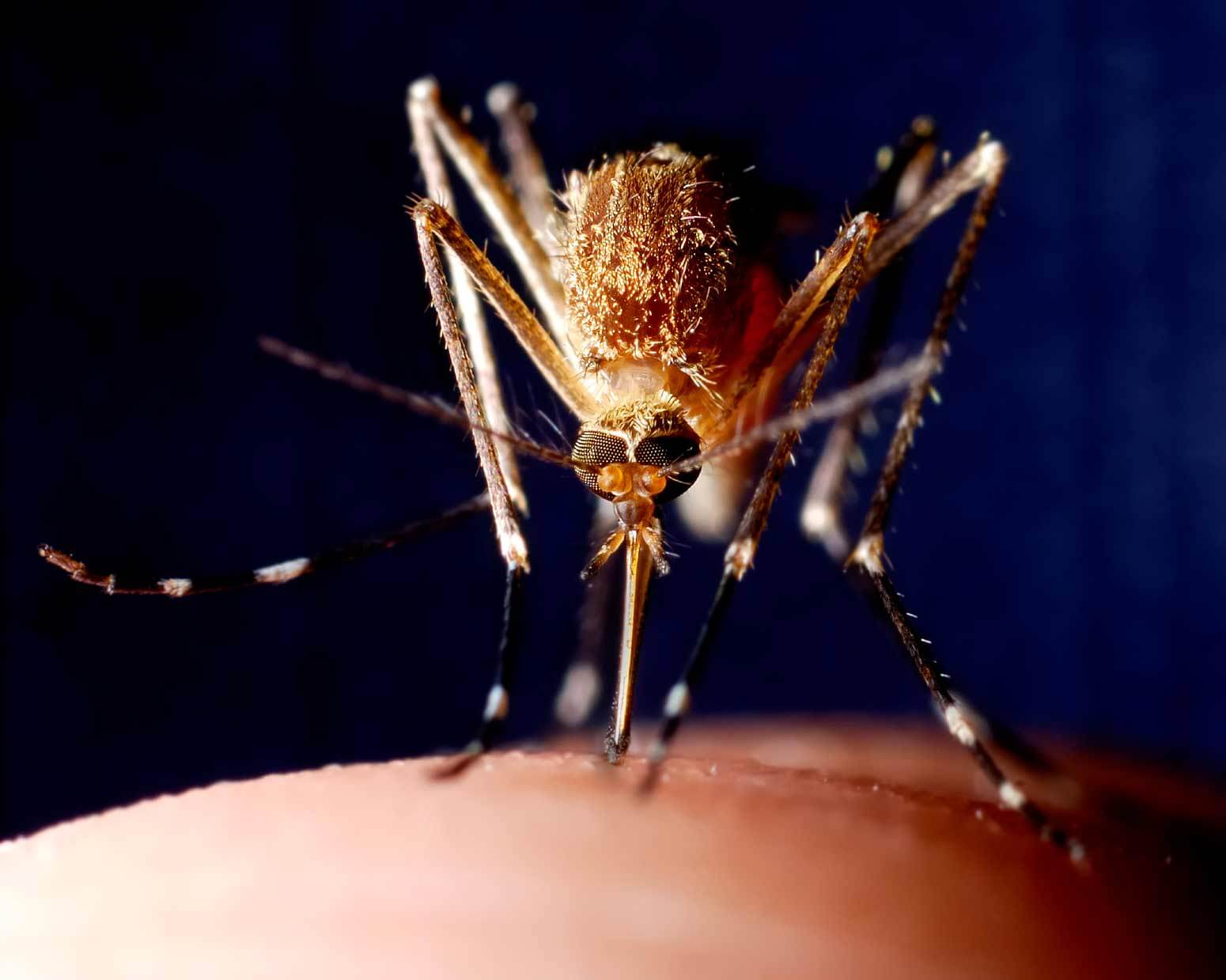 4. WHY CAN'T YOU FEEL ALL MOSQUITO BITES?
A mosquito uses one of its seven mouth parts to insert up to 19 chemicals found in its saliva into the wound when it bites. You might not feel the first bite from a certain species because your body hasn't become sensitized to the allergens in that mosquito's saliva. After repeat bites, the body responds by releasing histamines, causing the itch.5
5. WHAT SOUND DOES A MOSQUITO MAKE?
When they fly, mosquitoes make a high-pitched buzzing sound, a result of moving their wings.6 You can hear this sound when a mosquito flies close to your ears.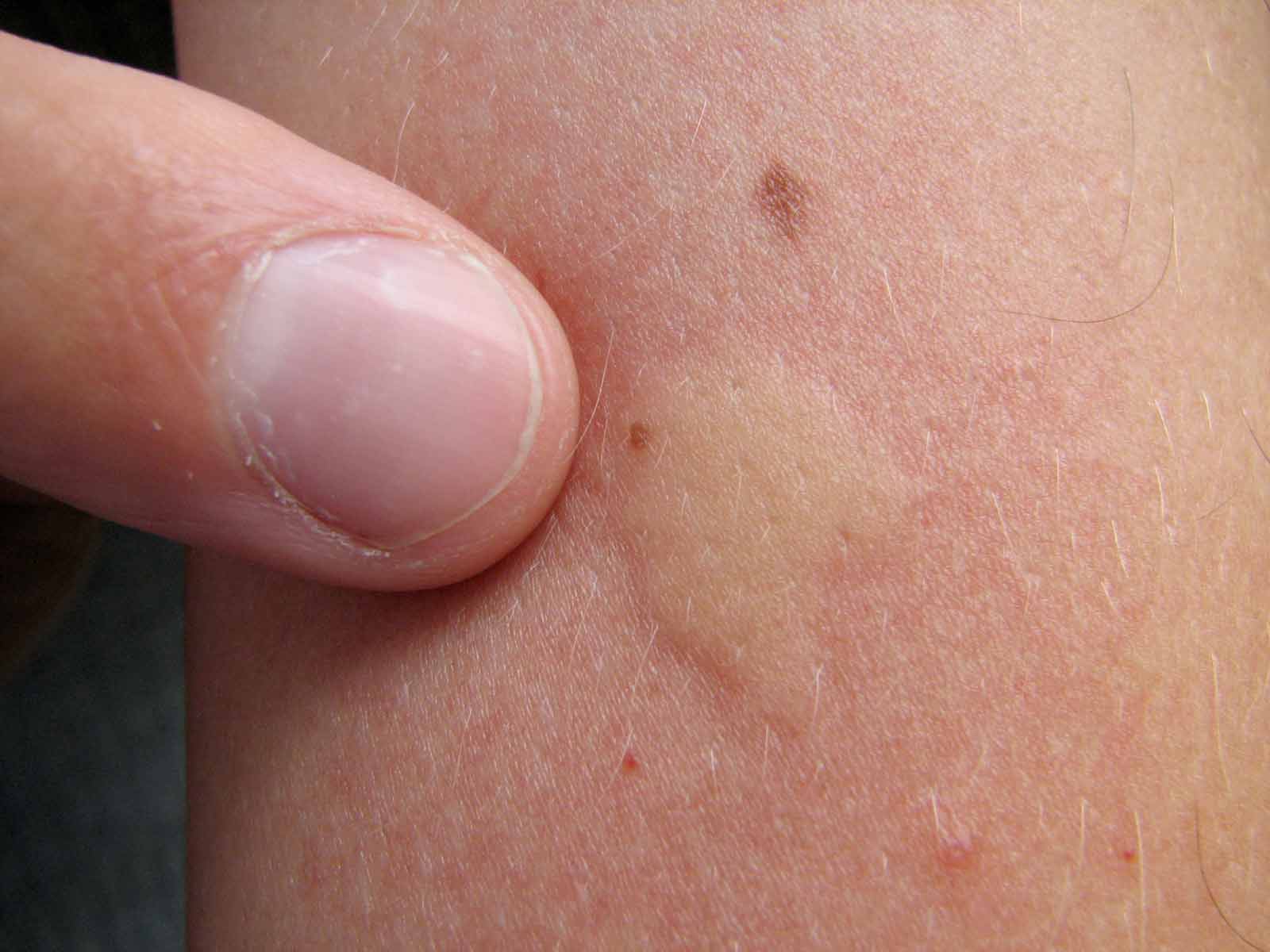 6. HOW DO YOU AVOID MOSQUITO BITES?
To decrease your chances of being bitten by a mosquito, take steps to make sure your yard is free of their favorite habitats. Remove stagnant water, such as you might find in neglected yard buckets and birdbaths, and wear mosquito repellent when you go outside. You can also protect yourself and your family from mosquitoes with Amdro Quick Kill Outdoor Insect Killer, available in Ready to Spray and Concentrate form. This product kills over 500 pests, including mosquitoes.
Mosquitoes emerge in the summer when the weather turns warm and humid. Create your mosquito prevention plan before summer begins to avoid becoming a victim of this disease-carrying pest.
Amdro Quick Kill is a registered trademark of Central Garden & Pet Company.
Resources:
Janet Fang, "Ecology: A World Without Mosquitoes," International Weekly Journal of Science, July 2010
"Elimination of Malaria in the United States (1947-1951)" Centers for Disease Control and Prevention, February 2010
Joseph Stromberg, "Why Do Mosquitoes Bite Some People More than Others?" Smithsonian Magazine, July 2013
"Mosquito Bites," Mayo Clinic, October 2015
Kathryn Eckert, "Mosquito Bite Itch," University of Pittsburgh, September 2012
"Mosquito Myths & Facts," Collier Mosquito Control District